Ready to AGGRESSIVELY DEFEND all Criminal Matters....
Ranging from Speeding to Murder

Diligent and Meticulous Representation on all U.S. Immigration Matters

Passionately Committed to Obtaining the Best Possible Results

An Outside-the-Box and Team-Work Approach to Your Case
Not happy with your current legal advice? Let us evaluate your case!

For your convenience we have two offices in Virginia

Call and schedule a free consultation with one of our legal experts.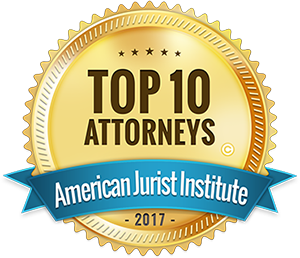 Welcome to Huff Law, PLC
We are a law firm that focuses on all criminal, traffic & DUI matters in Virginia and all U.S. immigration matters worldwide.
Our firm philosophy is to provide our clients with the highest quality legal representation with the highest quality customer service. We think outside the box to obtain the best possible result for your case. Lets face it, every case is different. Therefore, we determine what is unique about you so that we can provide an innovate legal solution to your case.
We also implement a team-work approach to your case. You know more about your case than anyone else. We get you involved with the preparation of your case. With your involvement combined with our commitment to providing the highest quality legal services, we are destined to obtain the best possible result for your case.
We frequently handle these types of cases:
Criminal Misdemeanor and Felony Charges
Reckless Driving and DUI Charges
Restoration of Civil Rights and Firearm Rights
"Crimmigration" or Criminal Cases Involving Non-U.S. Citizens
Greencard, Visa and Naturalization Cases
Deportation and Removal Cases
FREE CASE EVALUATION
Hampton Roads:
(757) 394.3434
Northern Virginia:
(703) 659.4077
24/7 Support
Call for a FREE
Legal Consultation
Testimonials

I hired Michael Huff to defend my daughter from a domestic assault charge which had been filed against her by a police officer who claimed to have ...

Testimonials

Mr. Huff was great from the start! Without even a commitment to hire him, he told me what I should do to strengthen my case. I knew right then that...

Testimonials

Mr. Huff helped me with a reckless driving citation for a minor accident and was able to have the charge reduced to improper driving and a small fi...

Testimonials

Michael Huff was professional and polite. Had my reckless dropped to speeding. Showed up on time and talked with me prior to court beginning. He wa...

Testimonials

I received a reckless driving by speed citation and after talking with friends was referred to Michael Huff. He informed me of the proper measures ...