Dauntless Representation on all Criminal Matters Ranging from Speeding to Murder

Diligent and Meticulous Representation on all U.S. Immigration Matters

Passionately Committed to Obtaining the Best Possible Results

An Outside-the-Box and Team-Work Approach to Your Case
Not happy with your current legal advice? Let us evaluate your case!

For your convenience we have two offices in Virginia.

Call and schedule a free consultation with one of our legal experts.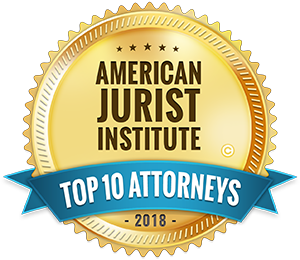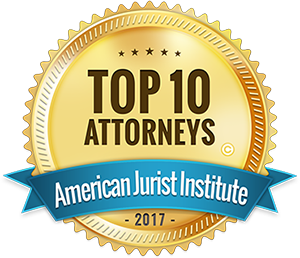 Welcome to Huff Law
We are a law firm that focuses on all criminal, traffic & DUI matters in Virginia and all U.S. immigration matters worldwide.
Our firm philosophy is to provide our clients with the highest quality legal representation with the highest quality customer service. We think outside the box to obtain the best possible result for your case. Lets face it, every case is different. Therefore, we determine what is unique about you so that we can provide an innovative legal solution to your case.
We also implement a team-work approach to your case. You know more about your case than anyone else. We get you involved with the preparation of your case. With your involvement combined with our commitment to providing the highest quality legal services, we are destined to obtain the best possible result for your case.
We frequently handle these types of cases:
Criminal Misdemeanor and Felony Charges
Reckless Driving and DUI Charges
Restoration of Civil Rights and Firearm Rights
"Crimmigration" or Criminal Cases Involving Non-U.S. Citizens
Greencard, Visa, and Naturalization Cases
Defeating Your Reckless Driving Ticket In Virginia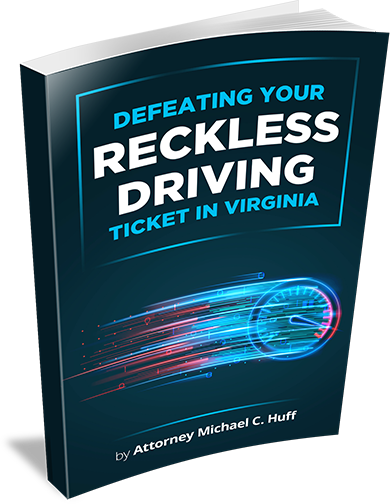 FREE CASE EVALUATION
Newport News:
(757) 394.3434
Virginia Beach:
(757) 394.3434
24/7 Support
Call for a FREE
Legal Consultation
Testimonials

If you need an attorney, Mr. Huff is the man for you. He is very thorough and detailed. He will consider all the facts as well as your thoughts, fe...

Justin

Posted on Avvo on 11/10/20

Testimonials

Did exactly what he said he would do!!! Always returns emails and calls same day or next day. Open and honest. Professional and very knowledgeable!...

Jorge

Posted on Avvo on 10/10/20

Testimonials

Kate es una excelente abogada, me ayudo a cambiar mi estatus de turista a F1cua do llevéis a este país , y luego a obtener mi residen...

Anderson

Posted on Avvo on 03/16/20

Testimonials

Thanks Kate Huff, I've got my student status in the USA!

I came to the USA to travel and learn American culture. Then I decided to ge...

George

Posted on Avvo on 03/14/20

Testimonials

Ekaterina Huff helped us with the whole process becoming a permanent resident through marriage. She was very professional and guided us step by ste...

Aleksandar

Posted on Avvo on 03/03/20