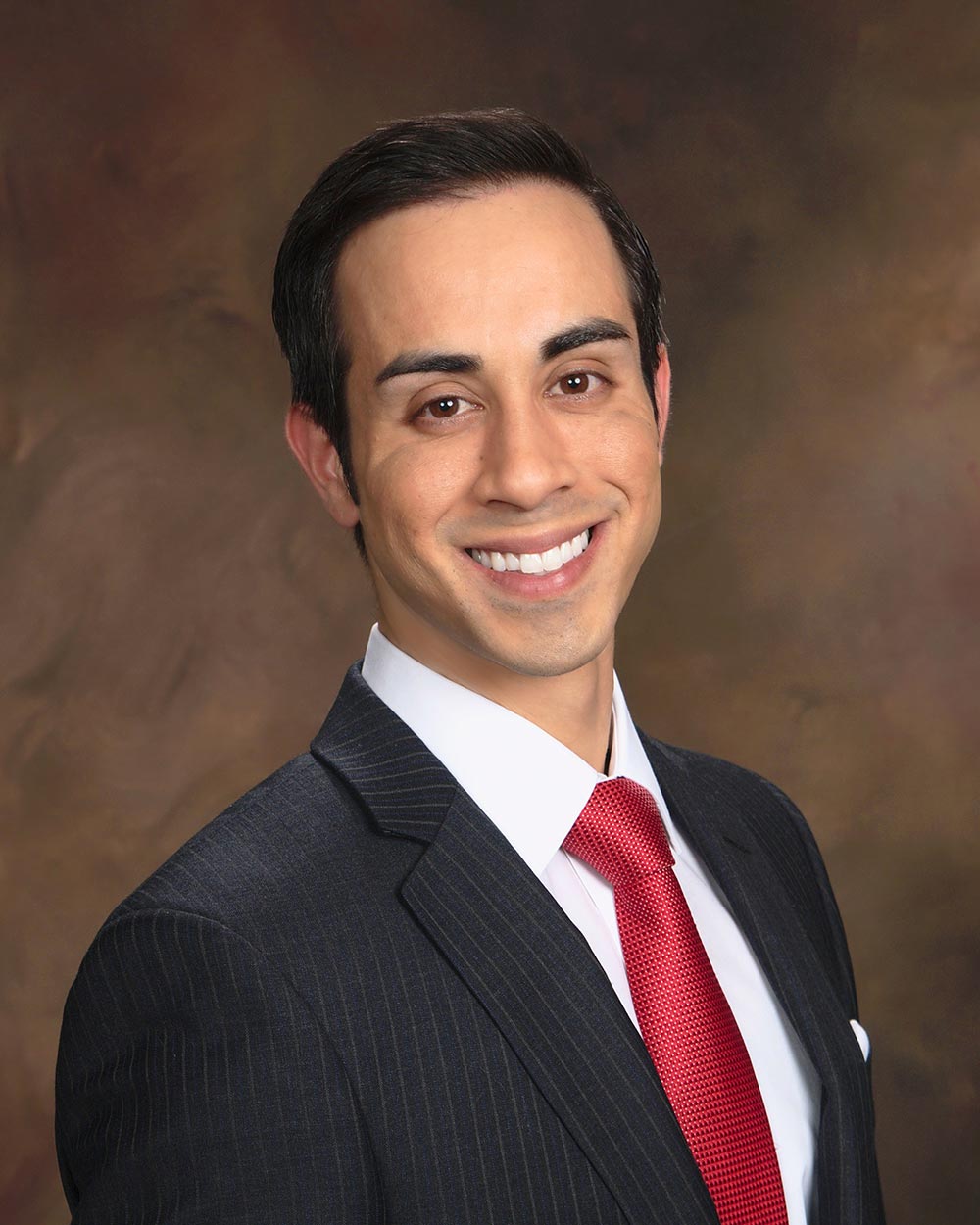 Michael
Overview
Michael handles the firm's criminal, traffic and DUI cases throughout Virginia.
Personal Statement
Michael was born and raised in Hampton Roads, Virginia. He is passionate about the resolution of criminal matters and focuses his practice solely in criminal defense. Michael is a natural-born litigator. For him, no case is too big or too small. He firmly believes that in order to provide the highest quality legal representation, it is necessary for his clients to get involved with their case.

In addition, Michael is particularly concerned when a non-U.S. citizen is charged with a crime because a criminal conviction can affect their immigration status in the United States. He understands that the immigration consequences to a criminal conviction are often times much greater than the criminal consequences itself. This is why he focuses on "crimmigration", which is the interplay between criminal law and U.S. immigration law. His thorough knowledge of criminal law and U.S. immigration law allows him to obtain favorable results for his non-U.S. citizen clients in criminal court that avoids adverse consequences to their immigration status.

Michael has developed a reputation for providing the highest quality representation to each one of his clients, while maintaining a strong working relationship with law enforcement officers, prosecutors and judges alike. He has won numerous awards and recognition for his performance in the fields of criminal defense and DUI defense.
Experience
Michael is a trial lawyer with substantial experience handling all criminal, traffic and DUI matters. Early in his legal career, he has held internships at the Newport News Public Defender's Office, the Newport News Commonwealth's Attorney's Office, the Roanoke Attorney General's Office and at Washington and Lee's Criminal Justice Clinic. These internships provided him with litigation experience from the perspective of both a criminal defense attorney and prosecutor. After passing his bar exam, he started his practice as a criminal defense attorney at Boone Beale, PLLC, a prominent "AV" rated criminal defense law firm. After that, he co-founded Yoon & Huff, PLLC where he worked as both a criminal defense and immigration attorney.

Today, Michael is a criminal defense attorney and co-founder of Huff Law, PLC where he provides aggressive representation on all criminal matters ranging from Speeding to Murder. He has litigated jury trials on numerous life-sentence felony charges and has litigated criminal appeals in the Virginia Court of Appeals and the Virginia Supreme Court. Michael is known for his experience handling complex criminal, traffic and DUI cases.
Education
Washington and Lee University School of Law, Juris Doctor (JD)
Christopher Newport University, Bachelor of Arts in Political Science
Admissions and Memberships
Virginia State Bar
United States District Court for the Eastern District of Virginia
---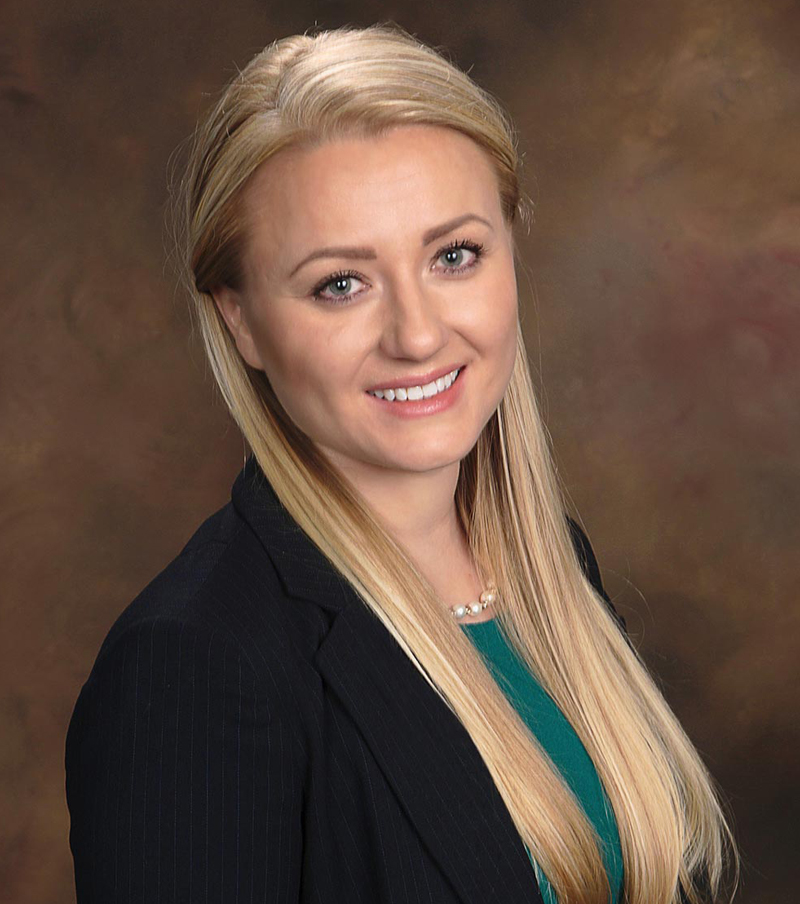 Ekaterina
Overview
Ekaterina handles the firm's immigration cases throughout the United States and abroad.
Personal Statement
Ekaterina was born and raised in Russia. She knows firsthand the difficulties and obstacles one may endure while trying to obtain any U.S. immigration status. Whether through her personal experience or that of her friends and family, she can personally relate to anyone going through the U.S. immigration process. This created her passion to help others navigate through the U.S. immigration process. Her passion led her to William and Mary Law School where she completed a legal program designed for foreign lawyers. While in law school, Ekaterina concentrated her studies on U.S. immigration law. With her ability to personally relate to her clients combined with her unparalleled knowledge of U.S. immigration law, Ekaterina possesses the essential ingredients for any successful petition, application or request to the U.S. Department of Homeland Security. Moreover, Ekaterina is fluent in Russian, and is a member of the American Immigration Lawyers Association ("AILA") where she stays up-to-date on the latest developments in U.S. immigration law.
Experience
Notably, Ekaterina passed the bar exam after completing just one year of law school studies in the United States. While awaiting her bar exam results, Ekaterina joined Yoon & Huff, PLLC as a legal intern where she gained various hands-on experience with the firm's immigration matters. Today Ekaterina is an immigration attorney and co-founder of Huff Law, PLC where she provides diligent and meticulous representation on all U.S. immigration matters. She focuses her practice solely in U.S. immigration law. Since U.S. immigration law is federal law, she is able to handle U.S. immigration cases from any state or country in the world. Ekaterina is known for her experience handling complex greencard, visa and citizenship cases.
Education
William and Mary Law School, Master of Laws (LLM)
Volgograd State University, Bachelor in Jurisprudence (with honors)
Admissions and Memberships
District of Columbia Bar
American Bar Association
National Association of Women Lawyers
American Immigration Lawyers Association