Ready to AGGRESSIVELY DEFEND all Criminal Matters....
Ranging from Speeding to Murder

Diligent and Meticulous Representation on all U.S. Immigration Matters

Passionately Committed to Obtaining the Best Possible Results

An Outside-the-Box and Team-Work Approach to Your Case
Not happy with your current legal advice? Let us evaluate your case!

For your convenience we have two offices in Virginia.

Call and schedule a free consultation with one of our legal experts.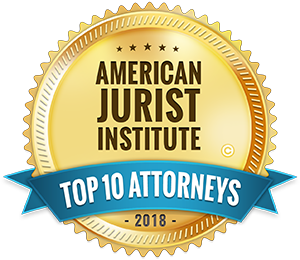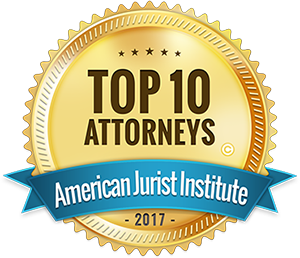 Welcome to Huff Law, PLC
We are a law firm that focuses on all criminal, traffic & DUI matters in Virginia and all U.S. immigration matters worldwide.
Our firm philosophy is to provide our clients with the highest quality legal representation with the highest quality customer service. We think outside the box to obtain the best possible result for your case. Lets face it, every case is different. Therefore, we determine what is unique about you so that we can provide an innovate legal solution to your case.
We also implement a team-work approach to your case. You know more about your case than anyone else. We get you involved with the preparation of your case. With your involvement combined with our commitment to providing the highest quality legal services, we are destined to obtain the best possible result for your case.
We frequently handle these types of cases:
Criminal Misdemeanor and Felony Charges
Reckless Driving and DUI Charges
Restoration of Civil Rights and Firearm Rights
"Crimmigration" or Criminal Cases Involving Non-U.S. Citizens
Greencard, Visa and Naturalization Cases
Deportation and Removal Cases
FREE CASE EVALUATION
Newport News:
(757) 394.3434
Virginia Beach:
(757) 394.3434
24/7 Support
Call for a FREE
Legal Consultation
Testimonials

I was very nervous about my son serving jail time and because of his medical condition that wouldn't have been good for him but we all know t...

Testimonials

Michael is an excellent attorney who went above and beyond to help my family member. He was courteous and professional and always ready to answer a...

Testimonials

Mr. Huff was very professional and knowledgeable about my case. He went the extra mile to make sure I got the best results. He also answered any qu...

Testimonials

Always positive and friendly, Ekaterina Huff did an amazing job with our marriage-based greencard application!!! We were provided with specific det...

Testimonials

Working with Michael Huff and his team was the best decision I made. Recommended to me by my Business Attorney friend in Virginia. Very informative...