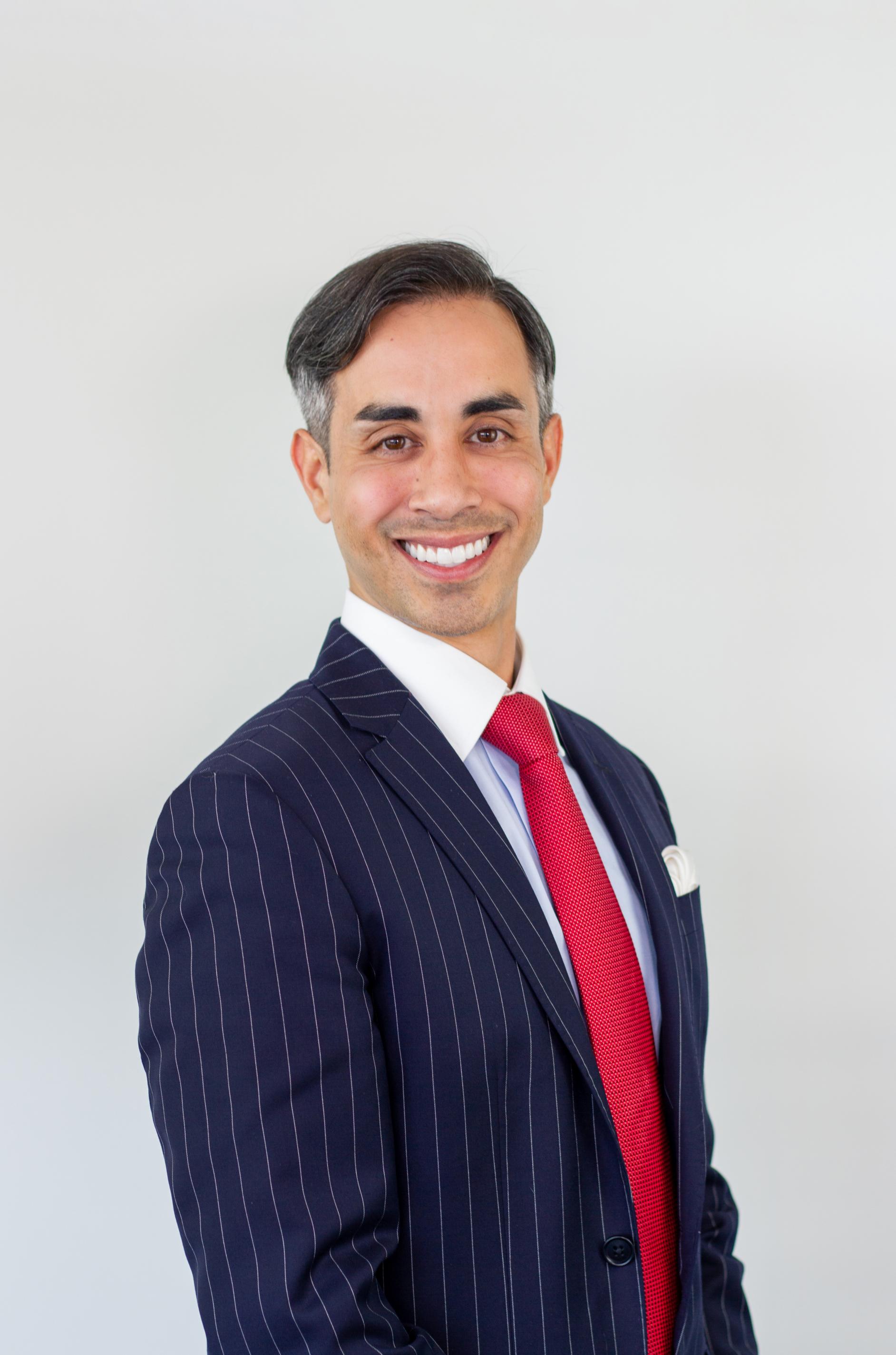 Attorney Michael Huff
---
Overview
Attorney Michael Huff handles the firm's criminal, traffic, and DUI cases throughout Virginia.
Personal Statement
Attorney Michael Huff was born and raised in Hampton Roads, Virginia. He is passionate about the resolution of criminal matters and focuses his practice solely in criminal, traffic, and DUI defense. Michael is a natural-born litigator. For him, no case is too big or too small. He firmly believes that in order to provide the highest quality legal representation, it is necessary for his clients to get involved with their case.

In addition, Michael is particularly concerned when a foreign national client is charged with a crime because a criminal conviction can affect their immigration status in the United States. He understands that the immigration consequences to a criminal conviction are often times much greater than the criminal consequences itself. This is why he stays up-to-date on "crimmigration," which is the interplay between criminal law and U.S. immigration law. His thorough knowledge of criminal law and U.S. immigration law allows him to obtain favorable results for his foreign national clients in criminal court that avoids adverse consequences to their immigration status.

Michael has developed a reputation for providing the highest quality representation to each one of his clients, while maintaining a strong working relationship with law enforcement officers, prosecutors, and judges alike. He has won numerous awards and recognition for his performance in the fields of criminal, traffic, and DUI defense.
Experience
Attorney Michael Huff is a trial lawyer with substantial experience handling all criminal, traffic, and DUI matters. Early in his legal career, he has held internships at the Newport News Public Defender's Office, the Newport News Commonwealth's Attorney's Office, the Roanoke Attorney General's Office, and at Washington and Lee's Criminal Justice Clinic. These internships provided him with litigation experience from the perspective of both a criminal defense attorney and prosecutor. After passing his bar exam, he started his practice as a criminal defense attorney at Boone Beale, PLLC, a prominent "AV" rated criminal defense law firm. After that, he co-founded Yoon & Huff, PLLC where he worked as both a criminal defense and immigration attorney.

Today, Michael is a criminal, traffic, and DUI defense attorney and co-founder of Huff Law where he provides dauntless representation on all criminal matters ranging from Speeding to Murder. He has litigated jury trials on numerous life-sentence felony charges and has litigated criminal appeals in the Virginia Court of Appeals and the Virginia Supreme Court. He is the author of Defeating Your Reckless Driving Ticket In Virginia, which sells on Amazon. Michael is known for his experience handling complex criminal, traffic, and DUI cases.
Education
Washington and Lee University School of Law, Juris Doctor (JD)
Christopher Newport University, Bachelor of Arts in Political Science
Admissions and Memberships
Virginia State Bar
United States District Court for the Eastern District of Virginia
Awards