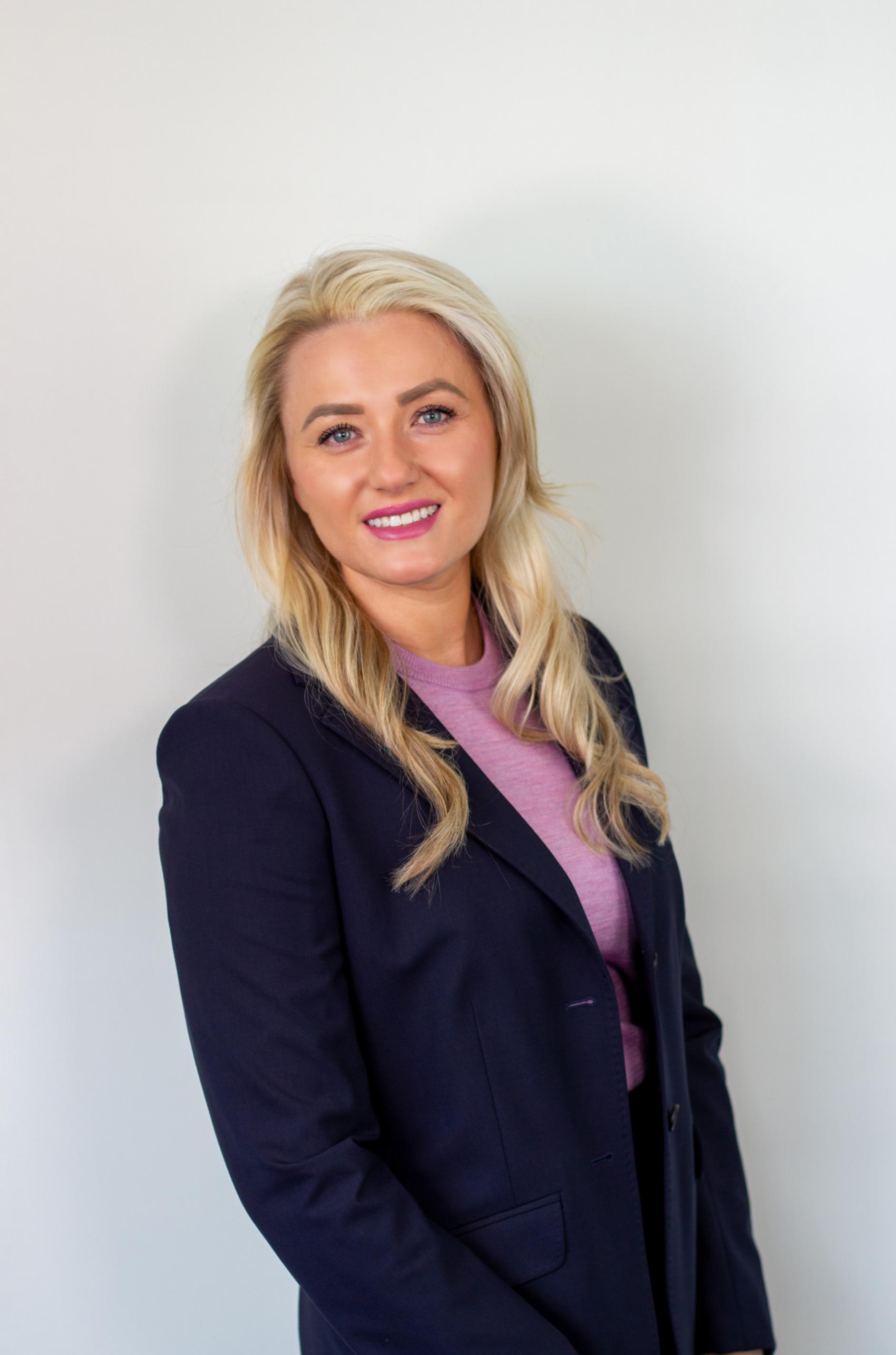 Attorney Ekaterina "Kate" Huff
---
Overview
Attorney Ekaterina Huff handles the firm's immigration cases throughout the United States and abroad.
Personal Statement
Attorney Ekaterina Huff was born and raised in Russia. She knows firsthand the difficulties and obstacles a foreign national client may endure while trying to obtain any U.S. immigration status. Whether through her personal experience or that of her friends and family, she can personally relate to anyone going through the U.S. immigration process. This created her passion to help others navigate through the U.S. immigration process. Her passion led her to William and Mary Law School where she completed a legal program designed for foreign lawyers. While in law school, Ekaterina concentrated her studies on U.S. immigration law.
With her ability to personally relate to her foreign national clients combined with her unparalleled knowledge of U.S. immigration law, Ekaterina possesses the essential ingredients for any successful petition, application, or request to the U.S. Department of Homeland Security. Moreover, Ekaterina is fluent in Russian, and is a member of the American Immigration Lawyers Association ("AILA") where she stays up-to-date on the latest developments in U.S. immigration law.
Experience
Attorney Ekaterina Huff is an immigration lawyer with substantial experience handling all greencard, visa, and naturalization matters. Notably, Ekaterina passed the bar exam after completing just one year of law school studies in the United States. Early in her legal career, she held an internship at Yoon & Huff, PLLC where she gained various hands-on experience with the firm's immigration matters.
Today, Ekaterina is an immigration attorney and co-founder of Huff Law where she provides diligent and meticulous representation on all U.S. immigration matters. She focuses her practice solely in U.S. immigration law. Since U.S. immigration law is federal law, she is able to handle U.S. immigration cases from any state or country in the world. She has represented foreign national clients from many countries throughout the world. Ekaterina is known for her experience handling complex greencard, visa, and naturalization cases.
Education
William and Mary Law School, Master of Laws (LLM)
Volgograd State University, Bachelor in Jurisprudence (with honors)
Admissions and Memberships
District of Columbia Bar
American Bar Association
National Association of Women Lawyers
American Immigration Lawyers Association
Awards