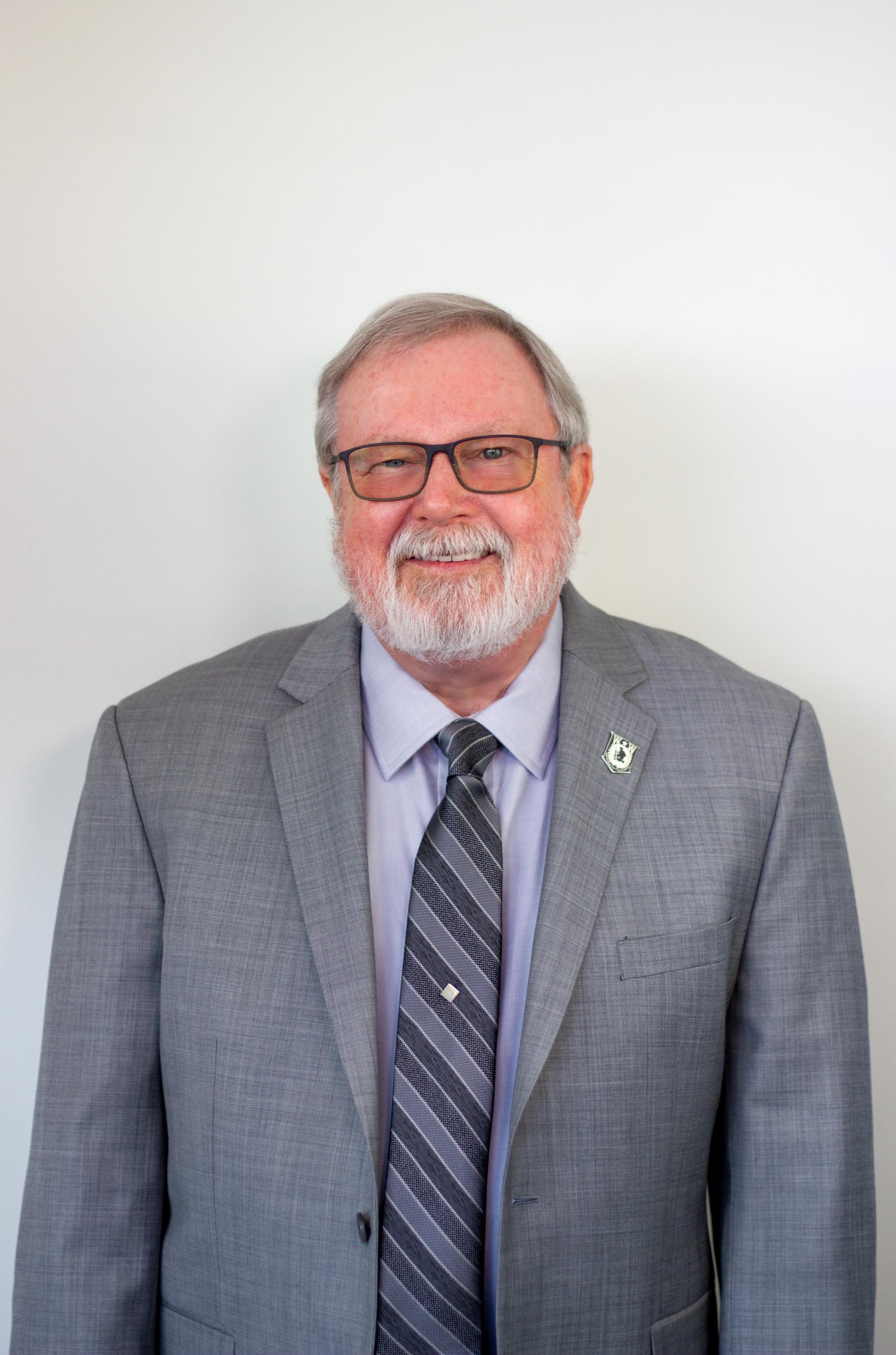 Attorney Michael Davis
---
Overview
Attorney Michael Davis handles the firm's criminal, traffic, and DUI cases throughout Virginia.
Personal Statement
Attorney Michael Davis was born and raised in the Dayton area of Ohio. He is passionate about the resolution of criminal matters and focuses his practice solely in criminal, traffic, and DUI defense. Prior to becoming an attorney, Michael was a police officer for nine years. He was promoted to the rank of sergeant before retiring early due to an injury he sustained while on the job. While a police officer, he became certified as a sexual assault forensic examiner.
Michael's background as a police officer gives him a unique set of life experiences to draw from. As an attorney, he is particularly concerned when a police officer has violated his client's Constitutional Rights or has chosen not to follow proper police procedure.
Michael has developed a reputation for being a powerhouse litigator. He puts a tremendous amount of effort into zealously defending his clients and the results he obtains in court typically reflect that.
Experience
With a wealth of experience, Attorney Michael Davis began his practice of law in 2000 after retiring from law-enforcement. He is a trial lawyer with substantial experience handling all criminal, traffic, and DUI matters. He has handled numerous life-sentence felony cases and — in particular — first-degree murder cases. Michael has gained an esteemed reputation among his peers as an outstanding professional in the field of criminal, traffic, and DUI defense.
Today, Michael is a criminal, traffic, and DUI defense attorney and partner in Huff Law where he provides zealous representation on all criminal matters ranging from Speeding to Murder. He has litigated jury trials on numerous life-sentence felony charges and has litigated criminal appeals in the Virginia Court of Appeals and the Virginia Supreme Court. Michael is known for his experience handling complex criminal, traffic, and DUI cases.
Education
American University Law School, Juris Doctor (JD)
Wright State University, Bachelor of Science in Nursing
Admissions and Memberships
Virginia State Bar
United States District Court for the Eastern District of Virginia
United States Court of Appeals, Fourth Circuit
Virginia Trial Lawyers Association
Virginia Association of Criminal Defense Lawyers
Awards